Poet-in-Residence for the Month of May @ Seattle Review of Books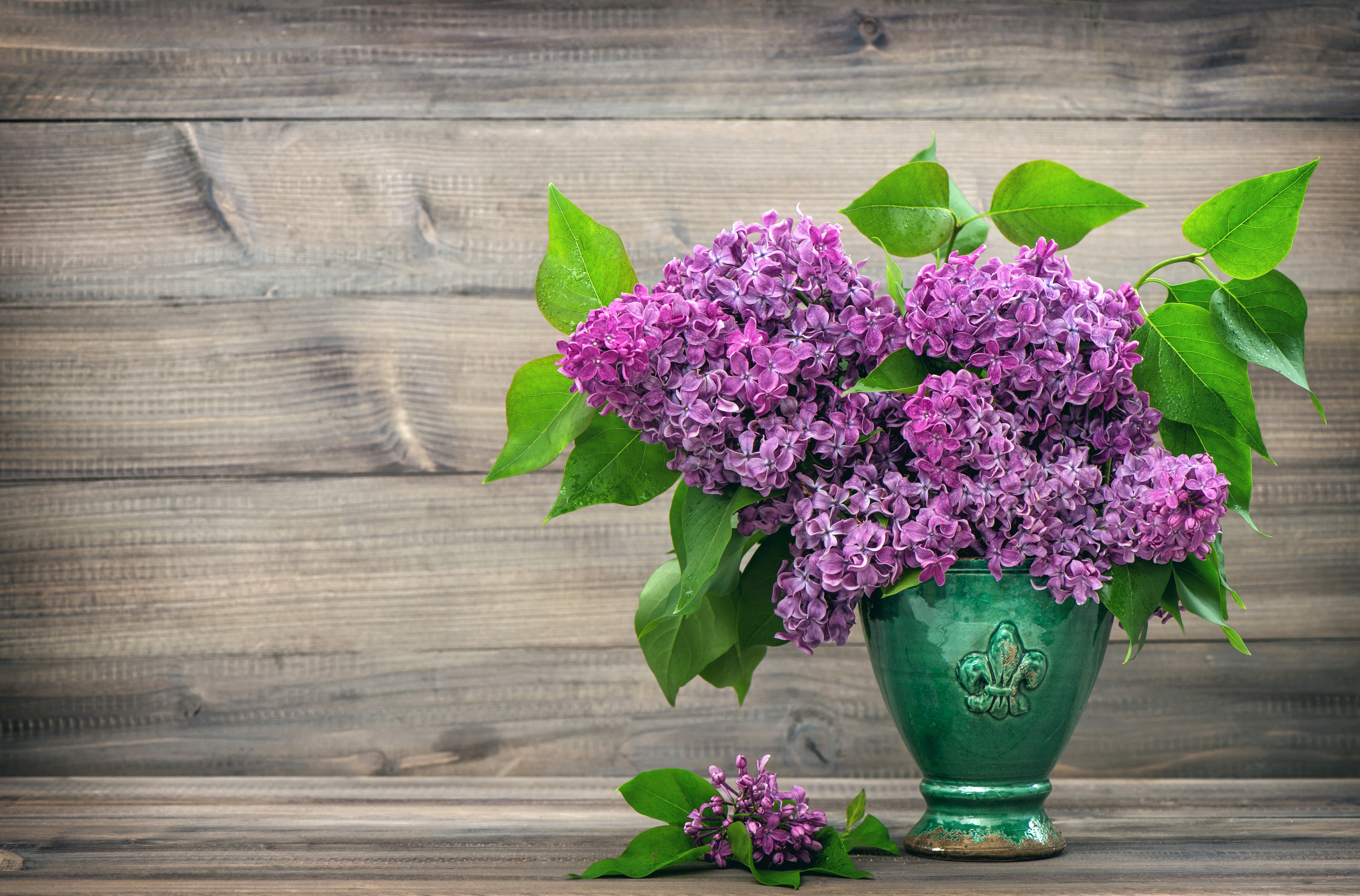 I am so stoked to have been invited to be Poet-in-Residence at the
Seattle Review of Books
for the month of May. What this means is that each Tuesday a new poem of mine will appear on the site with a small tag that states, "Susan Rich is this month's Poet-in-Residence." There's something about being offered this platform by Paul Constant and Martin McClellan that makes me feel a bit more connected to my city. A bit more located.
This week, my poem
"Profiled"
is featured; a poem about a student I had a few years ago who was both more fascinating and more frustrating than most who had come before. It is exhausting to be challenged on each word, each sentence, each assignment. And yet. He was engaged with his educational experience and wanted to learn. For the very last reflective assignment, an assignment that students had the option of writing as a letter to me about their experience he wrote: "I no longer feel the need to be invisible. And I thank you for that."
Over the next three Tuesdays, there will be more poems posted. My hope is that the work reaches a wider audience, in this case, an audience of teachers and students who might not pick-up a poetry magazine. Coming up next: Scarecrows, Maps, and Bee Sting Abortions!
I'd love to hear your thoughts on any of these pieces. "Poetry is a conversation with the world,"
Naomi Shihab Nye
has stated. You come, too! Please pull your chair a little closer to the table. Everyone is welcome here.