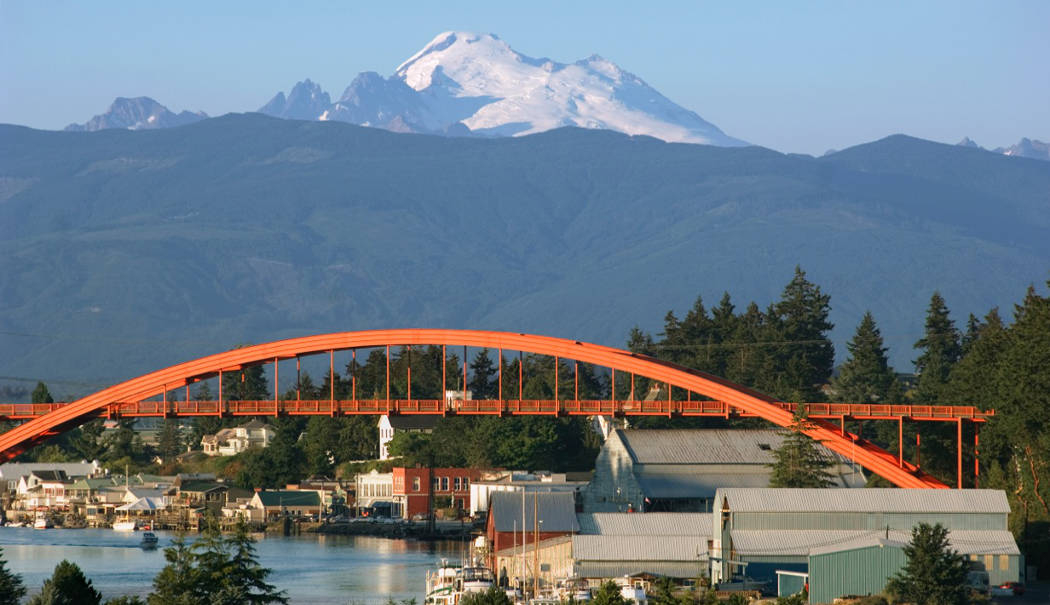 A perfect holiday gift for you or a poet you love
Poets on the Coast: A Weekend Writing Retreat for Women
is celebrating our 8th year of poetry workshops, art classes, and guest poets this
September 7-9th
in La Conner, WA. When Kelli Agodon and I began creating this retreat we knew we wanted
Poets on the Coast
to focus on community, acceptance, joy and generosity. In the past we had guest taught in unheated stairwells (more than once) and been set-up by bad deals by harried organizers. We vowed to be different.
And I'm pretty sure we've succeeded. Poets come back to participate in the
Poets on the Coast
Weekend year after year. They've organized writing groups that meet throughout the year and requested that Kelli and I set-up a Seattle
Winter Retreat
--- this year it's Saturday,
February 10th
---
open to all
--- so that we could gather more than once a year.
Each year we strive to make the retreat better than the year before and for this year, September 7-9th 2018 we've invited
Claudia Castro Luna,
Washington's new Poet Laureate to join us. Claudia will lead a Master Craft workshop titled
Of Hands and Spleen:Writing From the Female Body.
If you'd like to give a special writer in your life a
Poets on the Coast
registration (Sept 7-9th) or a mini poetry retreat in Seattle (February 10th), just contact me. We can send them a beautiful gift card. Of course, you should also consider giving yourself a gift of poetry --- writing with a community of poets changes the process --- makes us all write better. Why not?